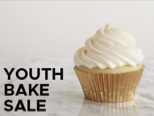 September 18th –
Please sign up in the foyer for which delicious baked goods you can bring! All proceeds benefit Thrive Youth Group! Silent auctions will end before church starts!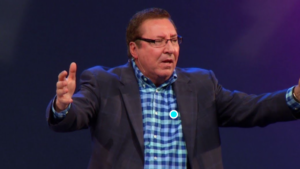 September 24th at 7pm and 25th at 10am – Kerry Kirkwood will be with us Saturday evening and Sunday morning! Be sure to bring a friend to encounter the word of God!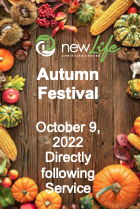 October 9th –

This annual event at the worship center follows our Sunday morning service. The church will provide the hotdogs, drinks, tableware, and inflatable bouncy houses for the kids. Be sure to bring your lawn chairs as we don't have much seating out by the campfire. Reminder, this is a "dress down" Sunday.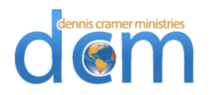 November 3 & 4 – D
ennis Cramer Prophetic School, Part 2