April 24, 10:00 am – Chuck Porta
Chuck brings a prophetic message challenging God's people to a deeper life of intimacy with the Lord. He founded and leads Rams Horn Ministries in Minnesota.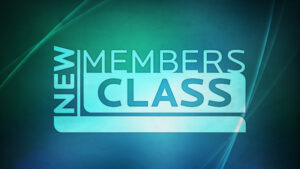 May 1, 15, 22 – New Members Class
If you are new to the Church or have never taken these classes and would like to know more about us, you need to take these classes. The classes will be help directly after our Sunday Morning services and there will be a lunch provided. If you would like to come please contact the office by Monday, April 25, so we can get a final count for food and materials.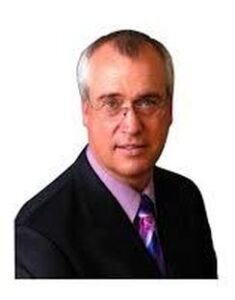 May 13 @ 7pm & May 15 @ 10am – Dennis Cramer
Save the dates for these special meetings with Dennis. You will definitely want to invite a friend. Plan for the Lord to work mightily in these prophetic services.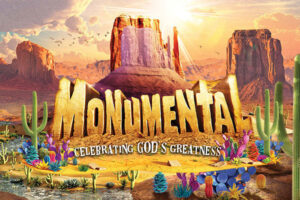 June 26-30, 6-8:30pm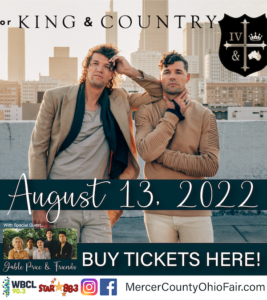 August 13 – For King & Country
New Life Christian Center has purchased a block of tickets for the Mercer County Fair Christian Concert this year. Track tickets are $40 and the Grandstand tickets are $30. You can call the church office to reserve your tickets.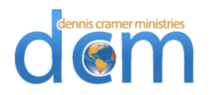 November 3 & 4 – Dennis Cramer Prophetic School, Part 2